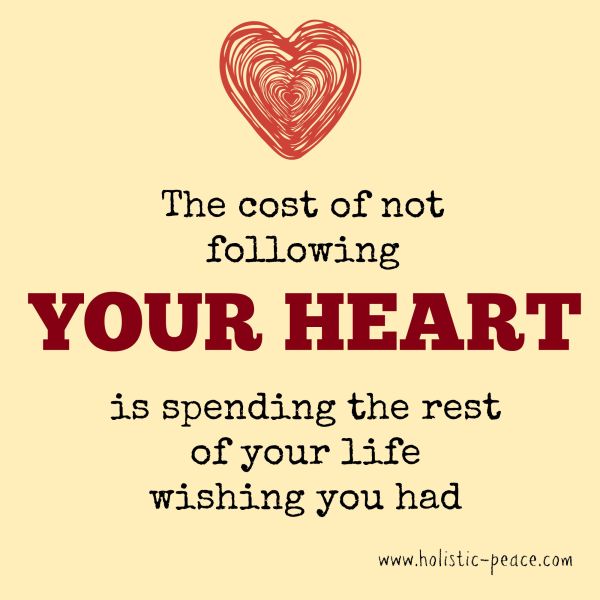 Ideally, I would journal daily. Realistically, it just doesn't happen. However, I do try to spend at least some time every Sunday morning reflecting on the past week, the week to come, my goals, my hopes, and my loves. Won't you join me?
Life is too short not to be doing something that you love. Are you living your dream or standing on the sidelines? What's standing in your way? Are you taking action to reach those goals or paralyzed by fear? What's the worst thing that could happen if you moved in the direction of your passion? Would you be able to handle that?
Hmmm...points to ponder.
Feel free to share your thoughts in the comment section. This is a safe place. No judgement.
Love to you all on this beautiful day ♥